The Shop
***Dear Customers, We will no longer be offering the two cookie tubes due to an increase in the packaging price. It was not feasible to offer this at the current price point to our customers. We now have a ready-to-eat Cello Bag option that we hope you enjoy just as much. We will be offering a 6 cookie tube in the Spring, so please lookout for this!
Shop our line of Caribbean-inspired cookies, merchandise, and sister company products, Cayman Sea Salt. We are an e-commerce site and orders can be delivered by mail to anywhere in the world.
Local contactless delivery is available in two locations: Grand Cayman, Cayman Islands  &  Winnipeg, MB, Canada (**Please note it is a $50 Minimum order for Cayman Deliveries.)
Showing 1–8 of 17 results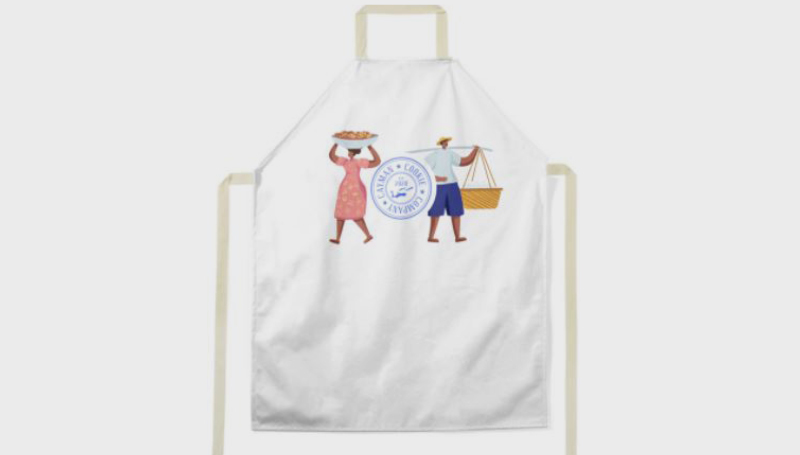 C$

63.00
Cayman Cookie Adult Apron
For those that are handy in the kitchen or on the grill, the perfect gift is the Cayman Cookie apron.